Products & Services We Offer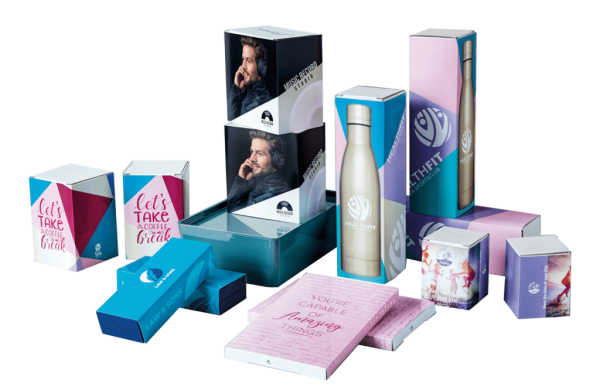 We supply and personalise promotional products, branded merchandise, and corporate gifts. You name it, we brand it!
Branded gifts and promotional giveaways are an invaluable method of promoting your branding and contact information
All of our products can be customised in various ways and we can supply a suitable product for any kind of promotion or event –  however big or small! 
Get in touch with us and get a quote on our products and services in order to get all the information you need.
Use the form below or email us emmet@keenprint.ie or call on 090 6625787 to discuss your promotional goods
Subscribe to our newsletter and get the latest news for our products and services.